* Call wait times may be longer than usual due to high volume of To-Go orders.

* We are unable to accept custom orders during this time as we committed to continue to serve our customers.

Thank you for your understanding.

We are open 7 days a week from 4:30-8:00pm for To-Go orders. Please call us at 612-217-0330 to place your order.

Thank you and stay healthy!

Team Sushi Fix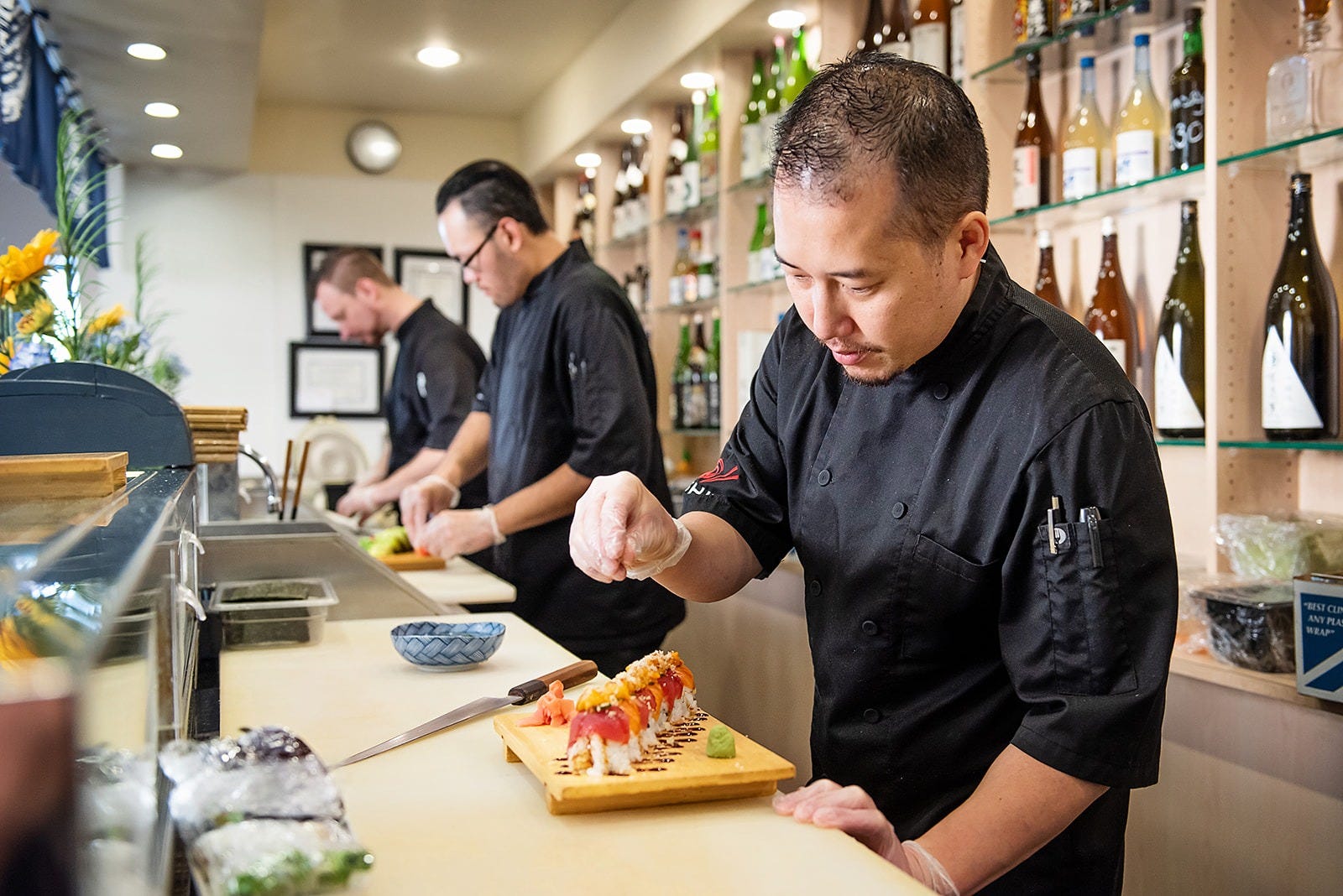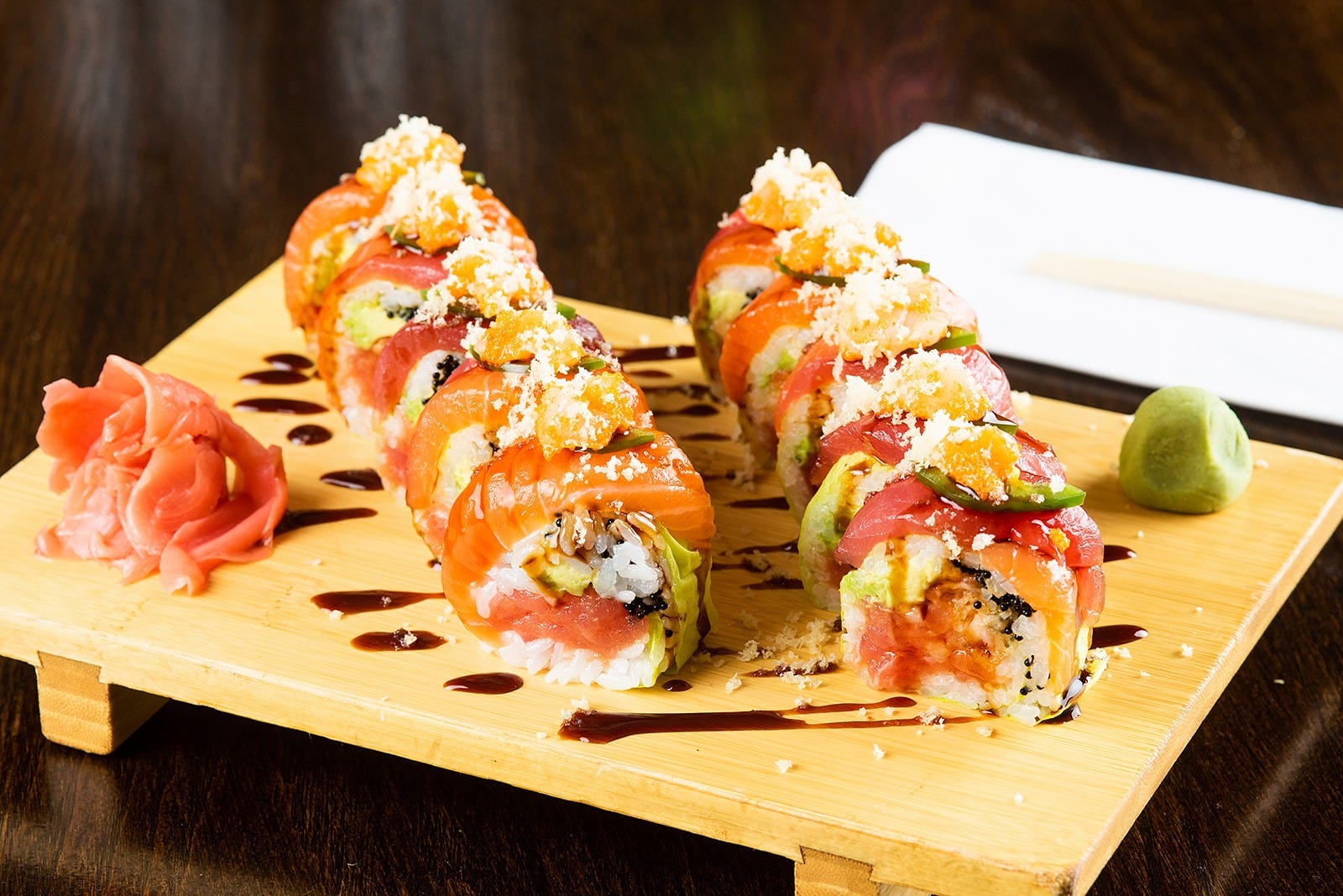 Welcome to Sushi Fix!
WHERE YOU FIND THE MOST FRESH FISH IN MN.
Opening Hours
Sunday: 4:30PM-9PM
Monday: 4:30PM-9PM
Tuesday: 4:30PM-9PM
Wednesday: 4:30PM-9PM
Thursday: 4:30PM-9PM
Friday: 4:30PM-10PM
Saturday: 4:30PM-10PM


*Closed
New Year's Day (1/1)
Super Bowl Sunday
Easter Sunday
Labor Day
Memorial Day
Fourth of July
Thanksgiving Day
Christmas Day (12/24, 25)
To-Go
612-217-0330

Please note: We may be unable to accept to-go orders during peak-time restaurant operations.


Event / Catering
Our private dining room is available from parties of 12 guests. Please feel free to ask our staff for more information.