To our Friends and Guests,

We are open 7 days a week from 4:30-8:00pm for To-Go orders. Please call us at 612-217-0330 to place your order. Gift cards are available in store.

Thank you and stay safe!

Team Sushi Fix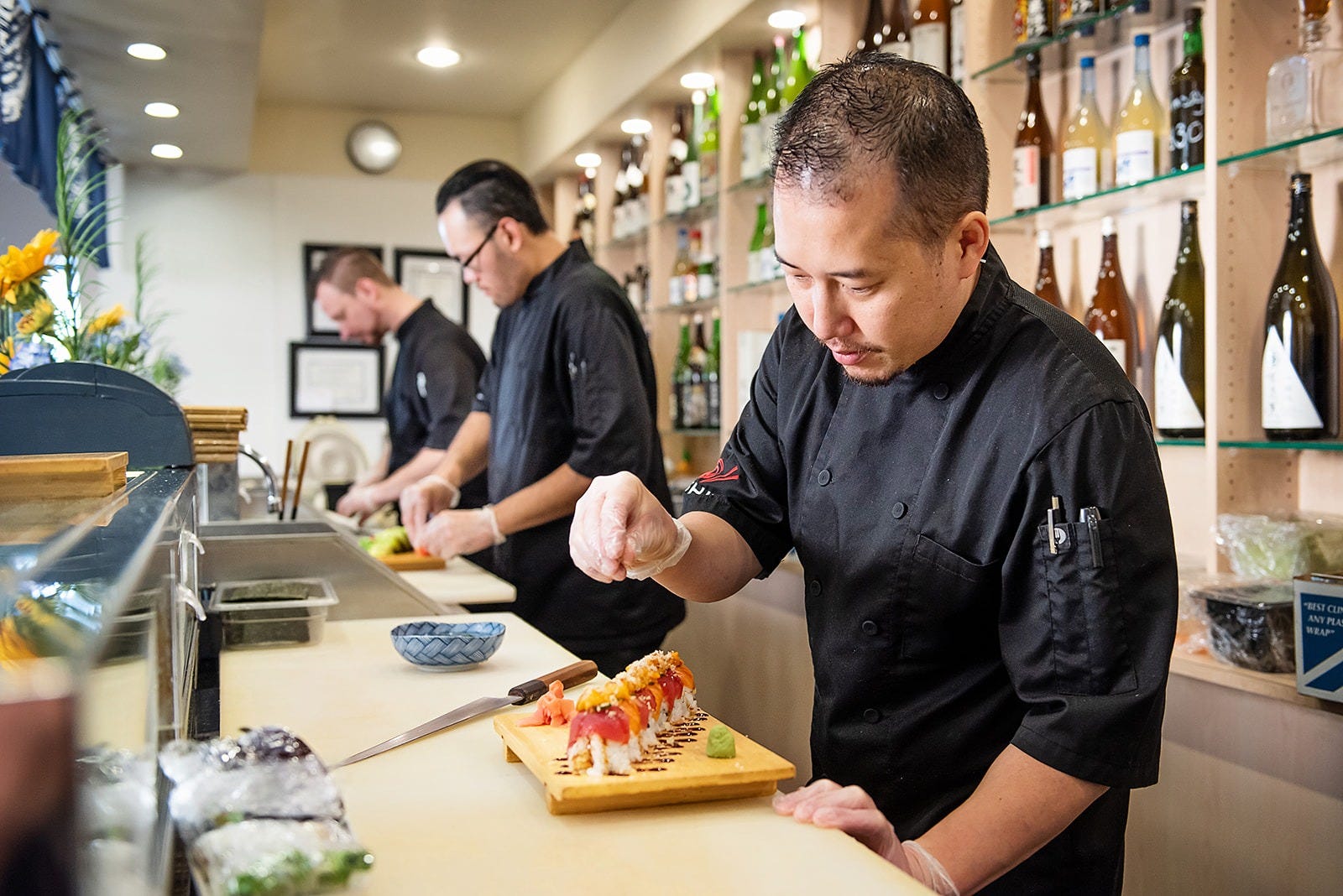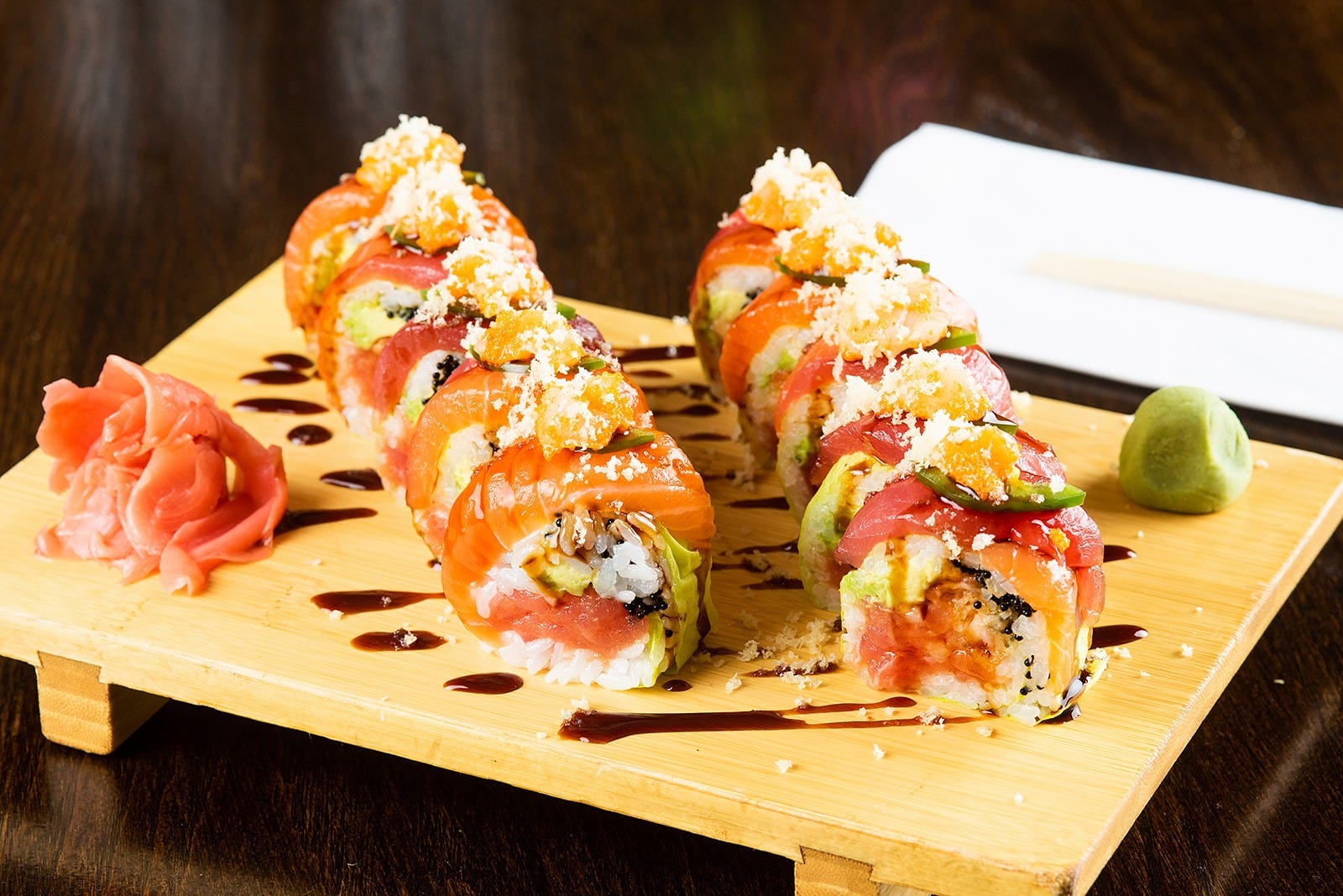 Welcome to Sushi Fix!
WHERE YOU FIND THE MOST FRESH FISH IN MN.
Opening Hours
Sunday: 4:30PM-9PM
Monday: 4:30PM-9PM
Tuesday: 4:30PM-9PM
Wednesday: 4:30PM-9PM
Thursday: 4:30PM-9PM
Friday: 4:30PM-10PM
Saturday: 4:30PM-10PM


*Closed
New Year's Day (1/1)
Super Bowl Sunday
Easter Sunday
Labor Day
Memorial Day
Fourth of July
Thanksgiving Day
Christmas Day (12/24, 25)
To-Go
612-217-0330

Please note: We may be unable to accept to-go orders during peak-time restaurant operations.


Event / Catering
Our private dining room is available from parties of 12 guests. Please feel free to ask our staff for more information.